ON-DEMAND WEBINAR
Streamline Your Fundraising
Using Science-Backed Relationship Building Strategies to Raise More
What prevents you from achieving your fullest potential as a nonprofit fundraiser? Check out this On-Demand webinar featuring Instil and Mallory Erickson, Founder and CEO of the Power Partners Formula TM, for an interactive discussion on the internal and external hurdles that prevent us from building deeper relationships with donors, and proven strategies for overcoming the most challenging mental and technical barriers to success.
This live webinar has ended, so please register below to access the recording on demand.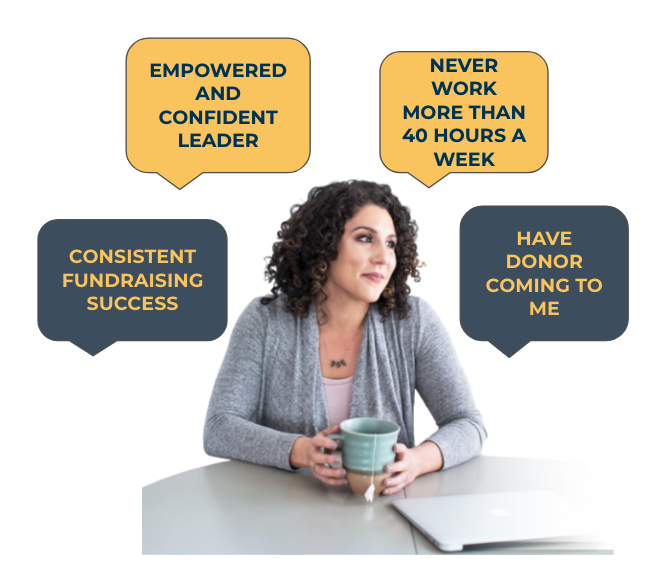 WHAT IS INSTIL?
Manage Your Most Important Relationships With Ease
Instil is a next-generation relationship management platform built specifically for the needs of nonprofits.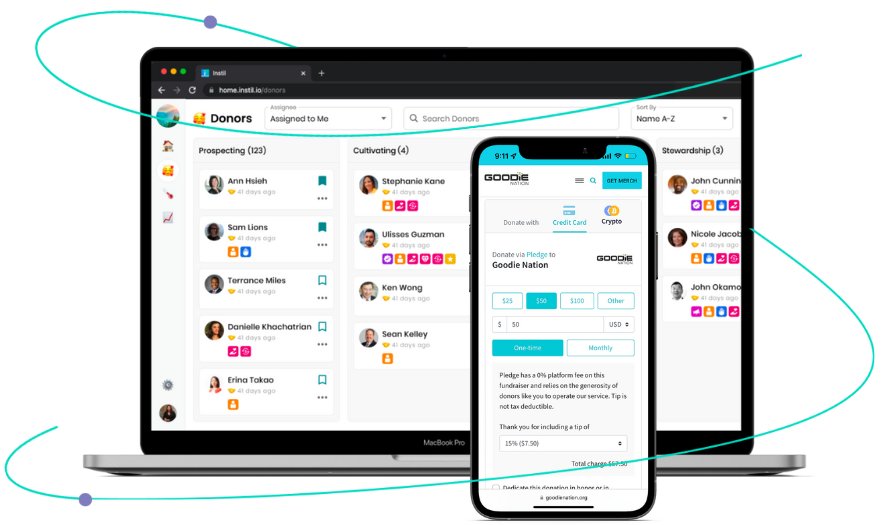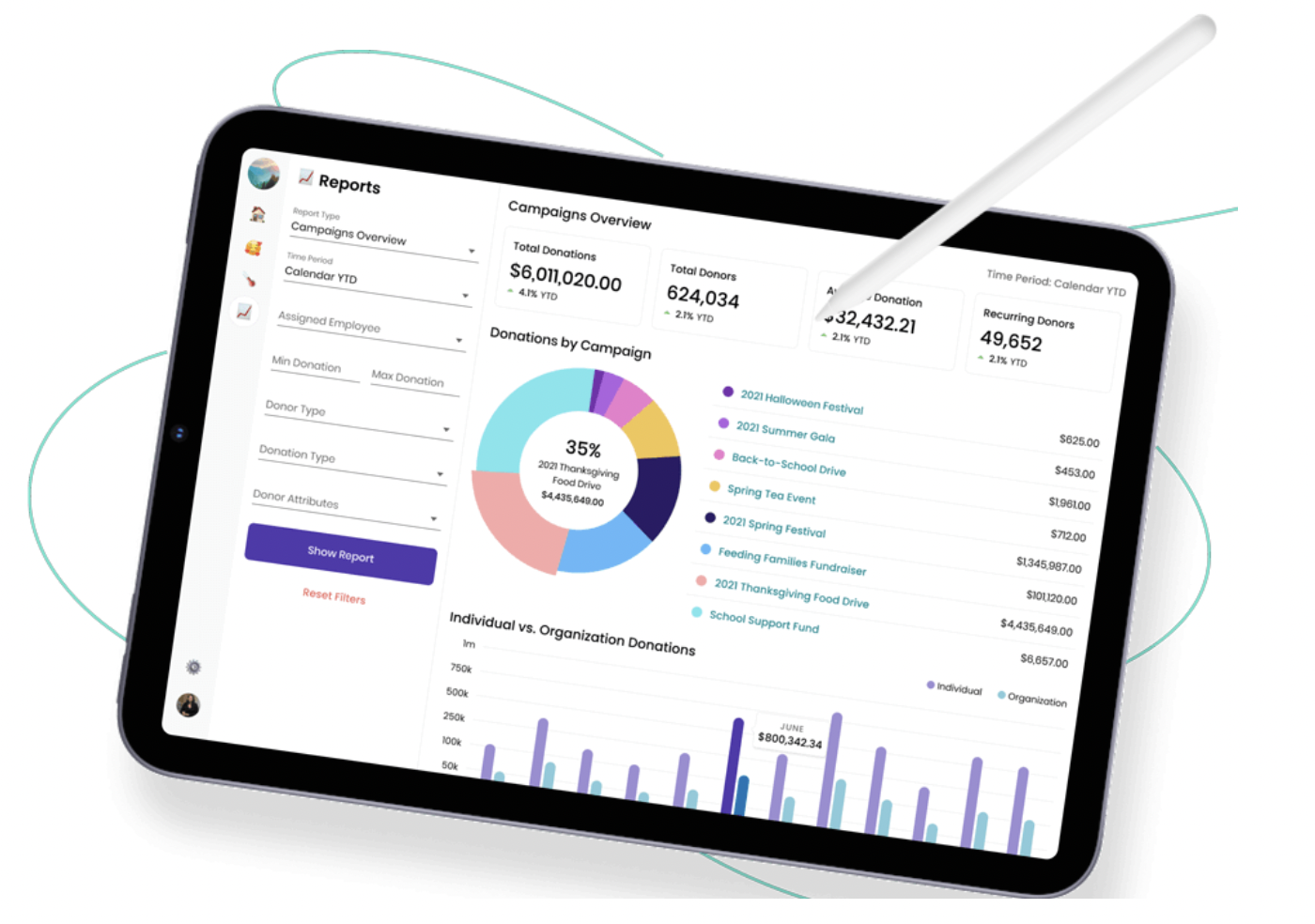 DATA, MADE EASY
You Manage Your Donors, We'll Manage Your Data
Are you spending more time trying to get the information you need than doing the work you were hired to do?