TEMPLATE
Donor Cultivation & Stewardship Plan Template
Building and nurturing strong donor relationships is the fastest way to ensure long-term donor retention and stable revenue for your organization. This template provides the building blocks for creating your donor relationships strategy, and helpful examples for your team to build on.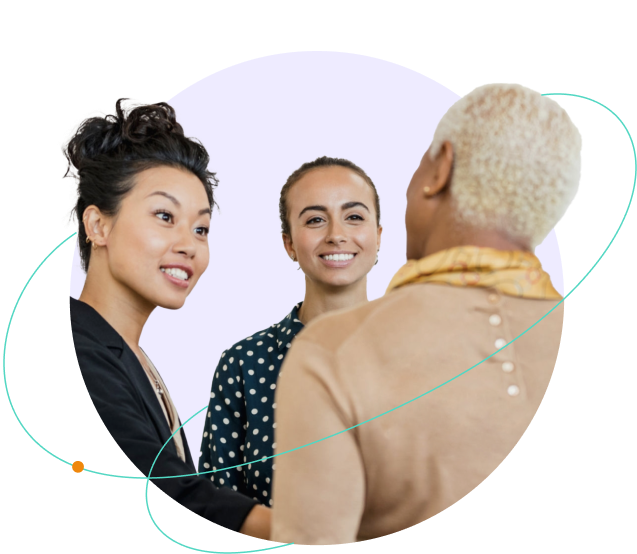 WHAT'S INSIDE
Here's all the good stuff you'll find in this template:
Audience Segmentation
Cultivation and stewardship will look different for different types of supporters - discover how to match the right tactics to your audience.
Example Tactics
Looking for relationship-building inspiration? This template comes pre-filled out with example tactics your team can use or build on.
Schedule & Timeline
Ensure that your outreach always happens at the right time, whether you're acknowledging gifts, reporting impact, or just remembering a birthday.
Tracking & Reporting
Build your framework for monitoring progress, holding your team accountable, and sharing success with stakeholders.
TAKE A LOOK INSIDE
Foster Relationships, Maximize Impact
Building relationships comes naturally on a small scale, but staying in touch with tens, hundreds, or even thousands of people - and keeping your whole team on the same page - is much easier with a solid plan in place.