ON-DEMAND WEBINAR
Donor Communications in the Digital Age
Ways to Use Technology and Social Media to Build Donor Relationships
Are you worried about losing personal connections in the age of digital mass communications? In this webinar you'll hear from nonprofit digital and social media expert Julia Campbell on using digital communications tools for effective donor stewardship.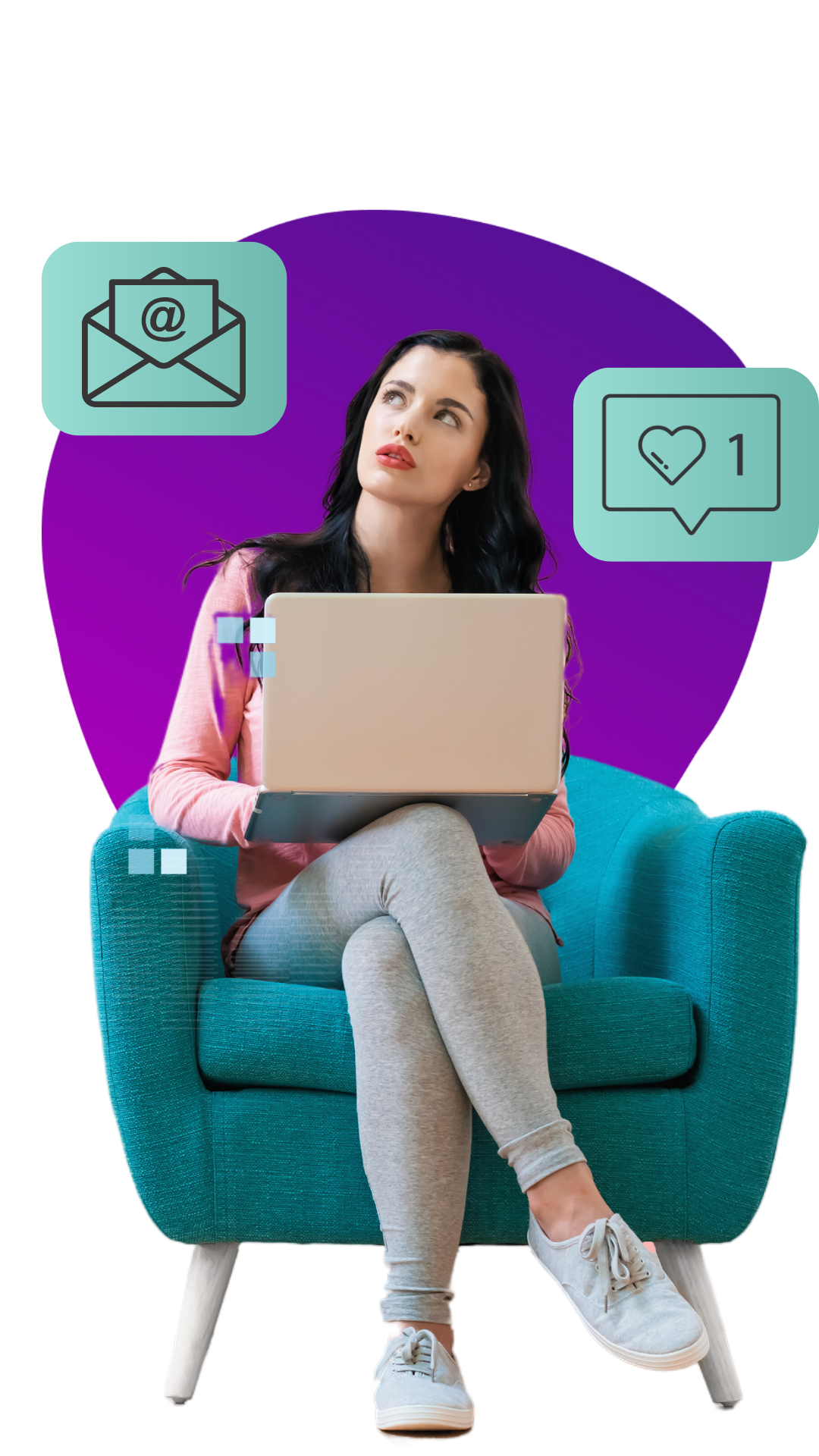 WHAT IS INSTIL?
Manage Your Most Important Relationships With Ease
Instil is a next-generation relationship management platform built specifically for the needs of nonprofits.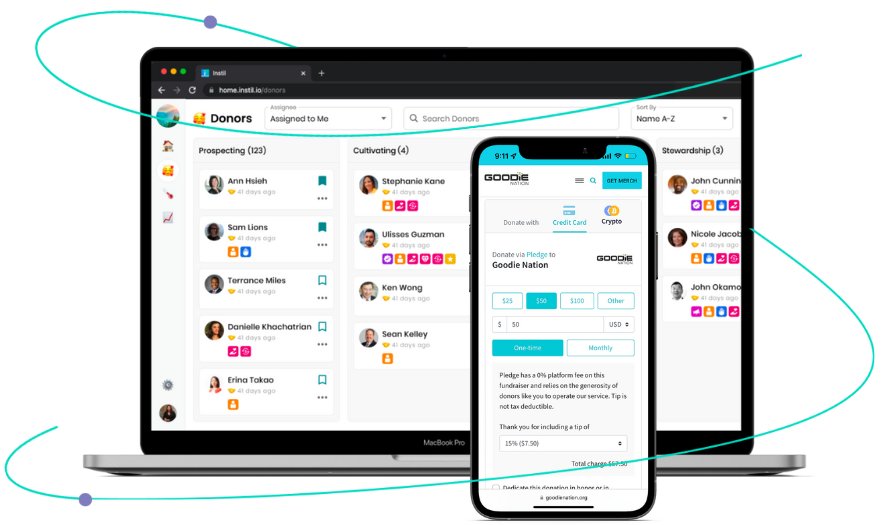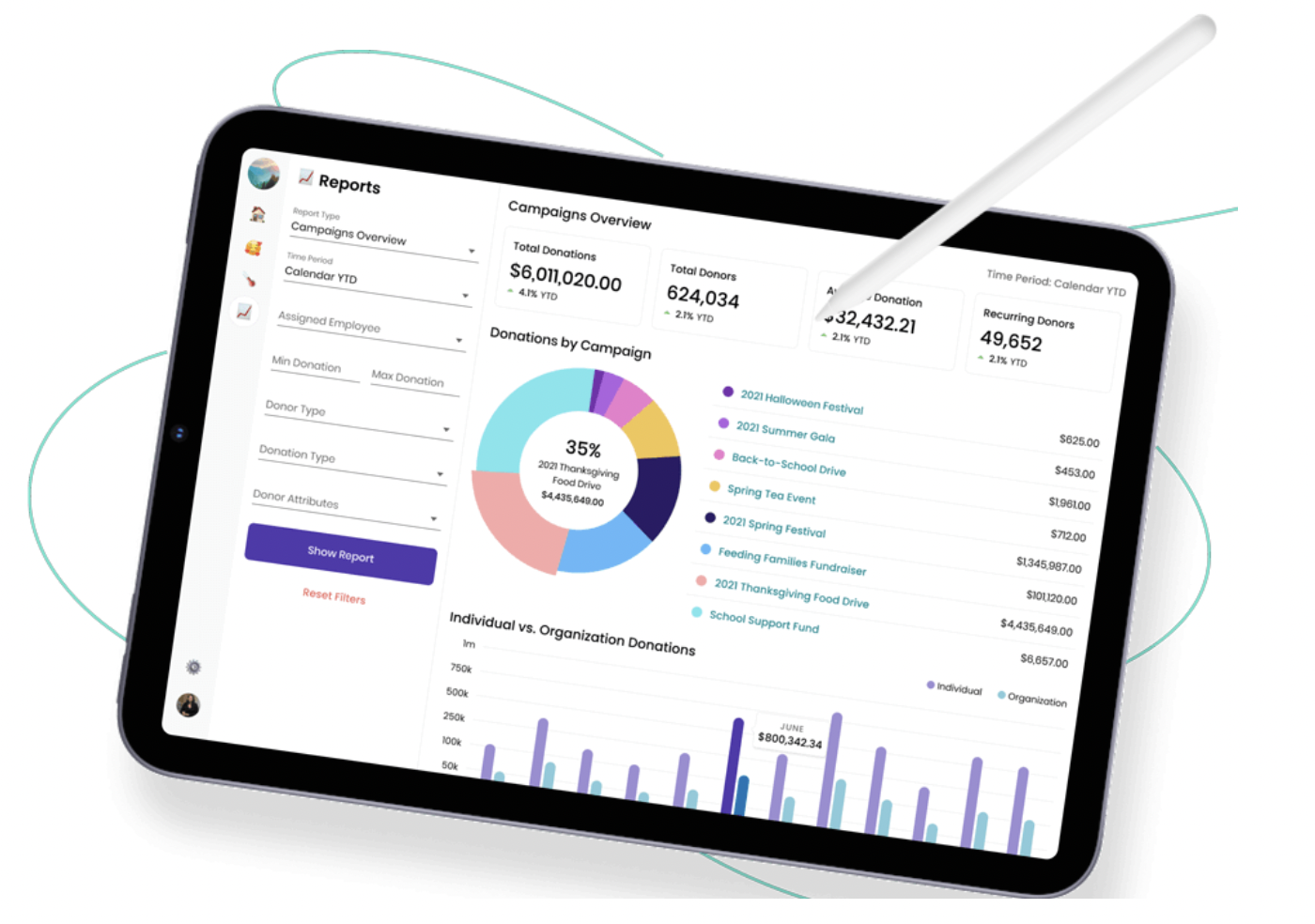 DATA, MADE EASY
You Manage Your Donors, We'll Manage Your Data
Are you spending more time trying to get the information you need than doing the work you were hired to do?