WEBINAR ON-DEMAND
Connect, Interact, Nurture
A Trail Guide for Building Lasting Donor Relationships
Every interaction with donors should be meaningful and intentional, but without proactive planning it's easy for things to slip through the cracks. In this recorded webinar, we'll review concrete steps for implementing marketing and fundraising best practices for creating long-term donor loyalty.
Recorded On: Wednesday, May 31, 2023
Duration: 30 minutes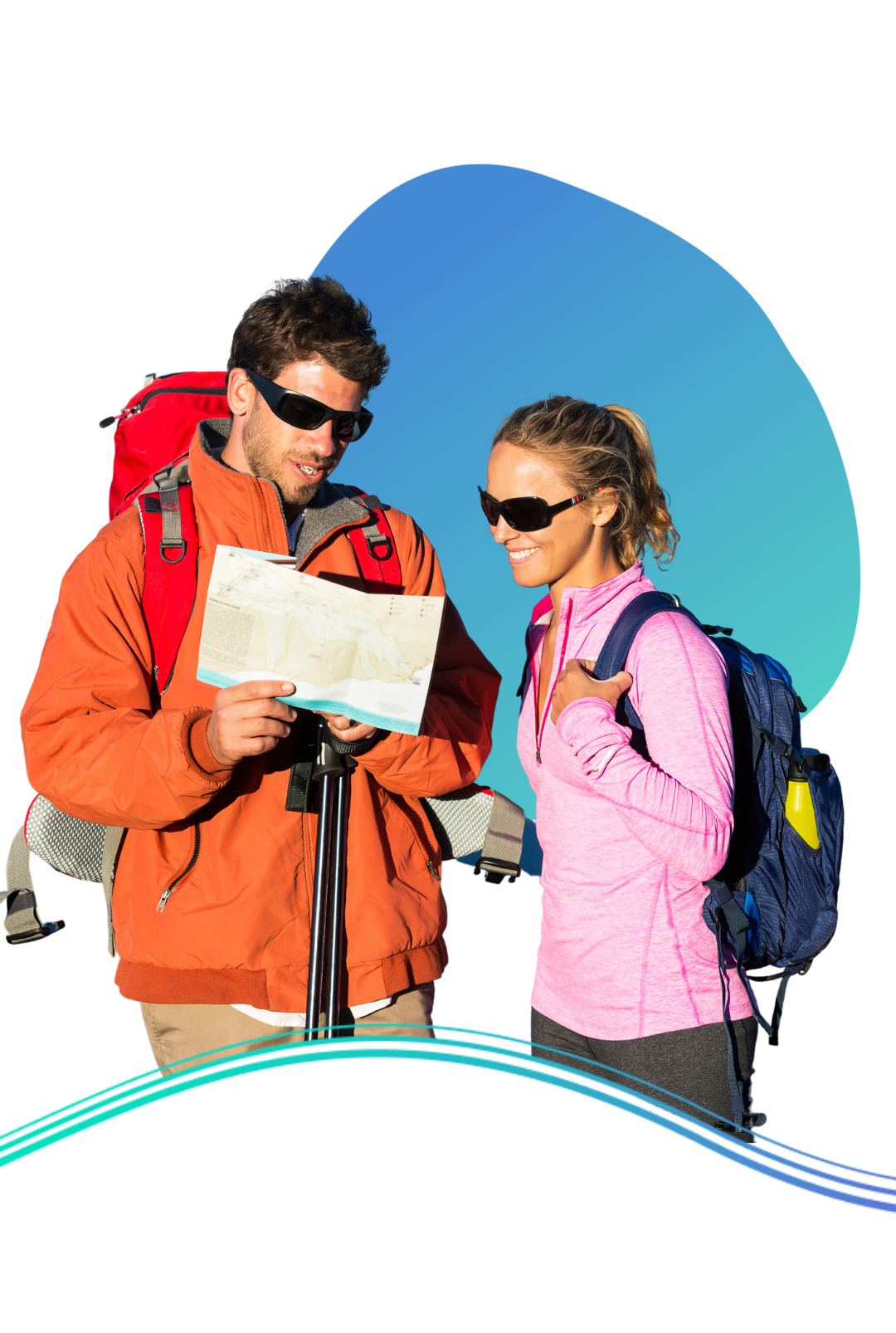 WHAT IS INSTIL?
Manage Your Most Important Relationships With Ease
Instil is a next-generation relationship management platform built specifically for the needs of nonprofits.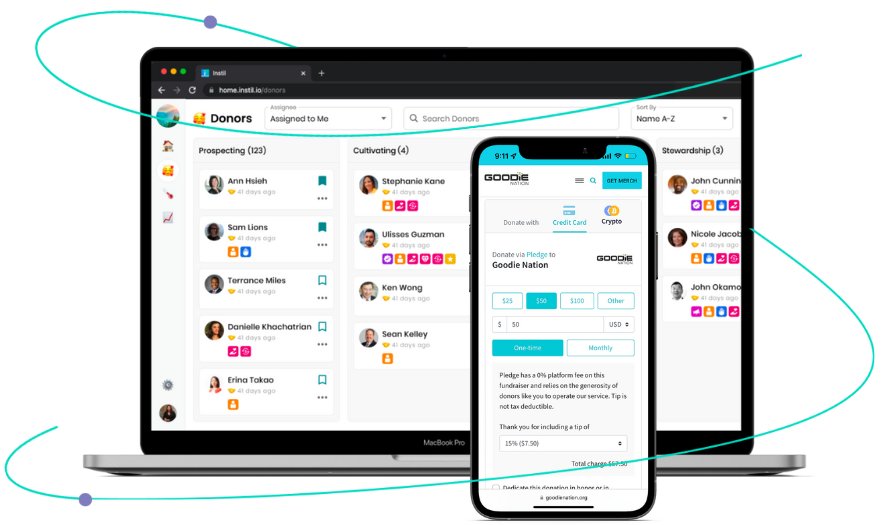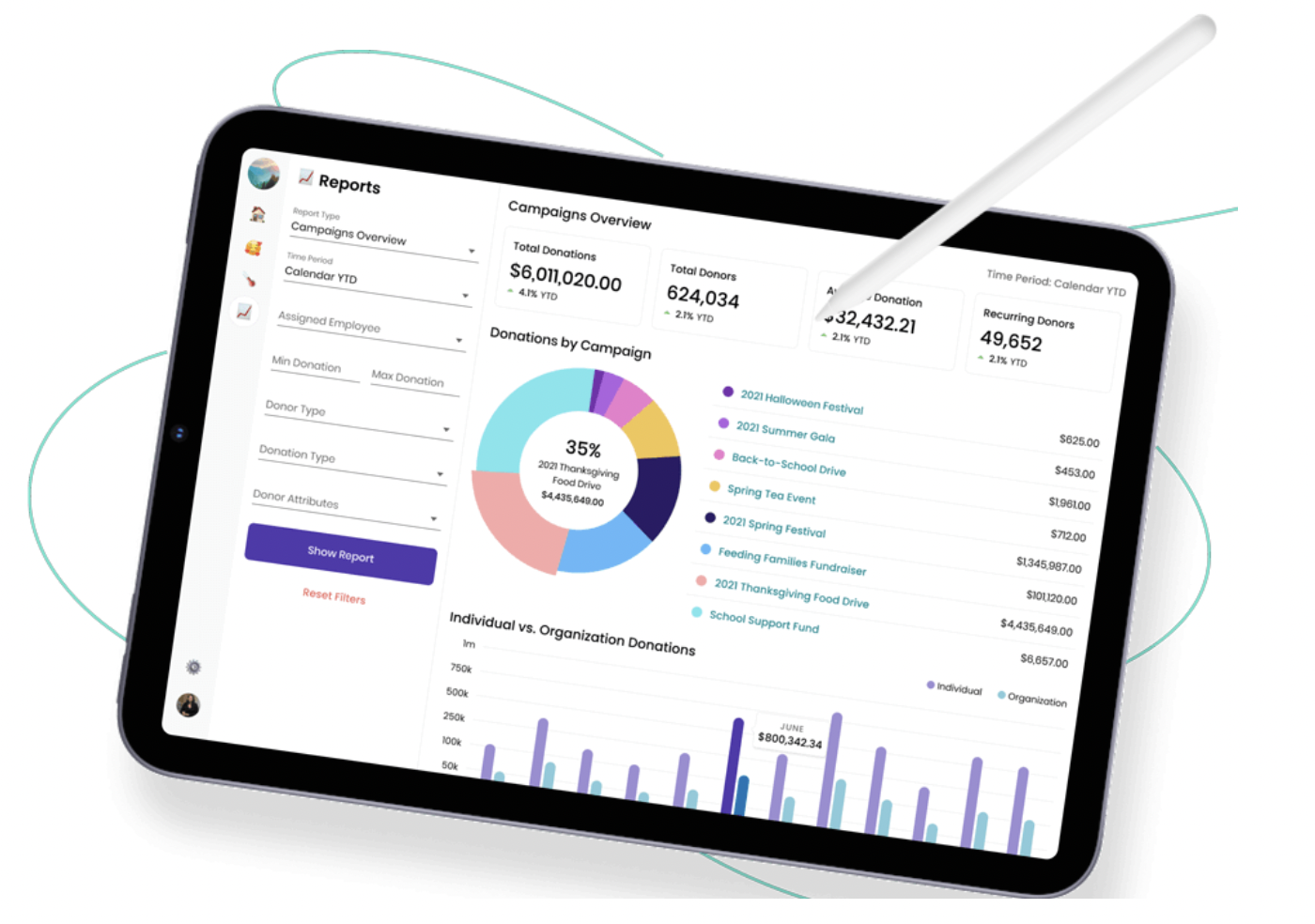 DATA, MADE EASY
You Manage Your Donors, We'll Manage Your Data
Are you spending more time trying to get the information you need than doing the work you were hired to do?